Your registration as a Printer/Printing Press has been submitted succesfully.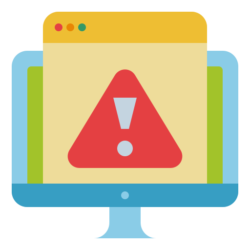 We will review your details & verify your registration very shortly. After verification your account will be activated.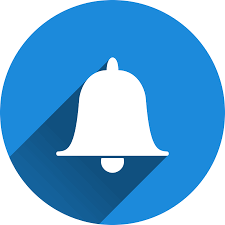 You will be notified about your account verification/activation to your E-mail ID provided by you at the time of registration. After activation of your account, you will be able to Login as printer/printing press and receive enquiries from mycityprinters.com.