Place Your Enquiry/Order for any kind of
Printing Presses near me – Flex boards printing in my city
Printing Presses near me, flex printing near me, online printing services, printing shop near me, printing in my city, bill book printing, visiting card printing, t-shirt printing and many more.
How to Place Enquiry/Order
Just Click on "Place Enquiry/Order" button.
Fill enquiry/order form to select or to write your requirements and submit it. That's all done. 
Printers/Printing Presses near by you of your city will contact you very soon.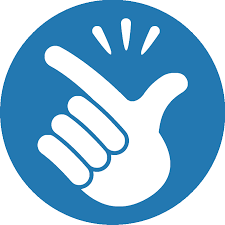 Enquiry/Order placed by you will reach to all registered printers/printing presses of your city within few minutes. 
Printers/printing presses will get specially notification for your enquiry/order.
Printers/printing presses, who will be interested to complete your enquiry/order, will contact you via phone/email or visit your address provided by you. 
Further any deal will be between you & printer/printing press.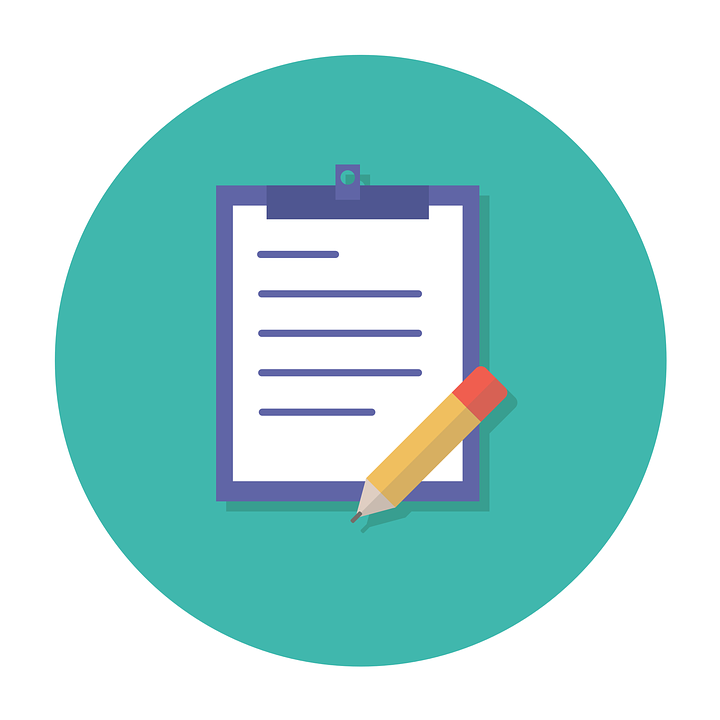 Maximum 3 printers can contact you from one enquiry/order placed by you.
Enquiry/Order placed by you will be visible  up to 48 hours to the printers.
If any printer doesn't contact you within 48 hours, you can place again enquiry/order after 48 hours.
Any deal like prices, quality and service regarding your enquiry/order will be between you and printer/printing press directly. We do not involve any how.
Your any deal with printer/printing press will be sole your responsibility. If any dispute arises we do not have any liability for both sides (you and printer).
However we  register printers/printing presses after a satisfactory verification.